PROJECT TULUM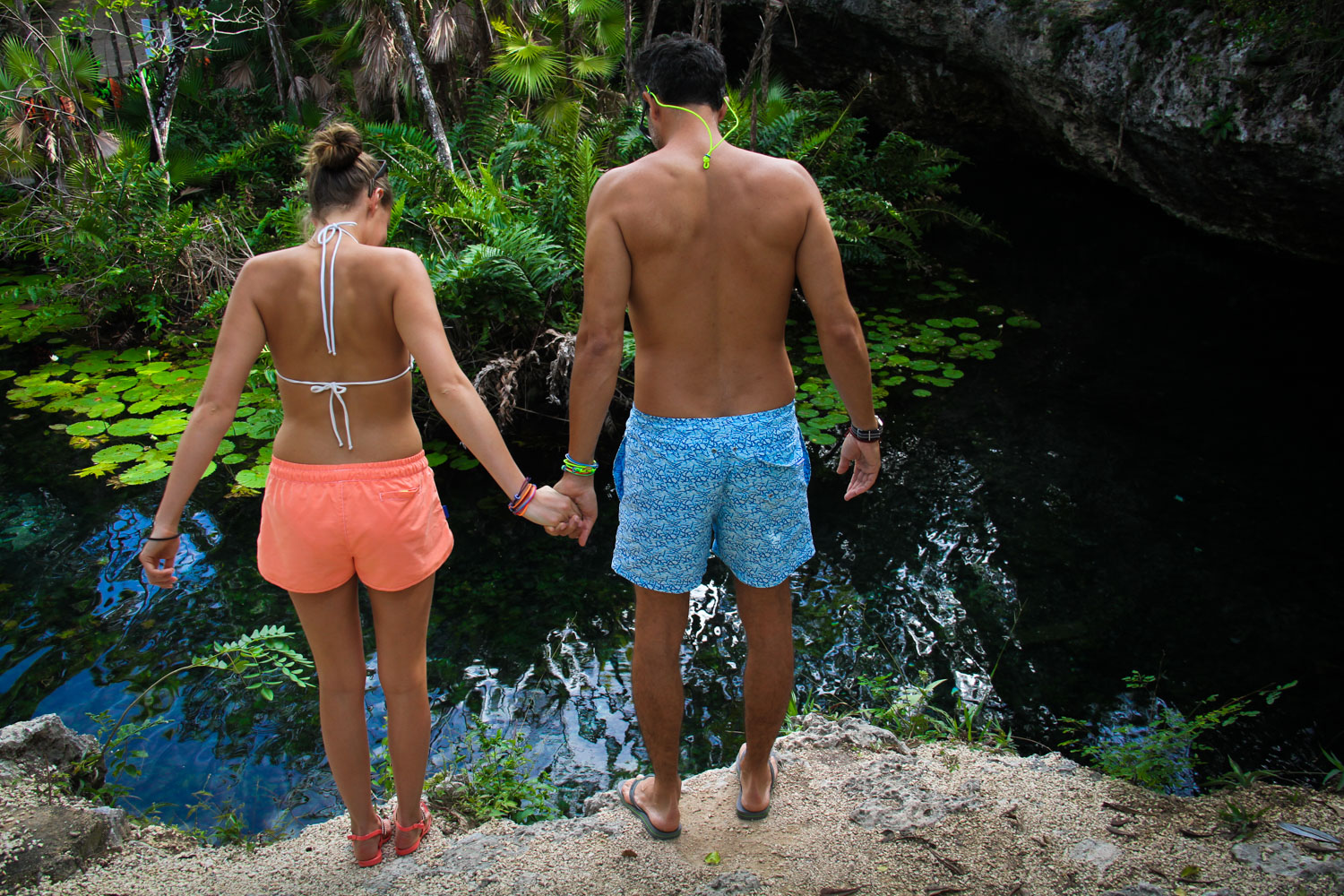 Our latest journey takes place in TULUM (Mexico) which in Mayan means "donde pegan los primeros rayos del sol" or where the rays of sunlight first hit the earth.
Since the moment we set foot in TULUM we instantly felt a powerful energy that quickly propelled us to an incredible adventure that is currently unfolding as we explore this mystical place and all it's natural wonders with our Crasqi shorts.
We invite you to join us in this journey as we show you every corner of TULUM, from the most beautiful natural wonders, to the best hotelitos and places only the locals know about. Vámonos a TULUM!

Look closely at the shorts from our PROJECT TULUM collection and you'll find a collage of tiny pieces of recycled bracelet material that we combined with our signature prints into pieces of art. We later printed these designs into our fabrics and, voilá, the collection was born! The recycled materials printed on the designs of the PROJECT TULUM collection are a living example of how at Crasqi we think outside the box in order to turn problems, in this case trash, into something valuable, in this case a collection that gives back to nature.