ABOUT THE BRAND

Crasqi was born from our passion for the beach life.

Launched in Miami in 2012 and now operating out of Tulum, Crasqi is not just a swimwear brand - it's an ethos: we are all about enjoying an active and adventurous lifestyle to the fullest, while effortlessly looking our best.

We design every last detail of our shorts to ensure that they're like a second skin in the water - a skin that lets you move freely and look your best wherever you go.

Let us take you with us on our journey - we've got new collections coming soon, new destinations to be discovered and tempting promotions you won't want to miss!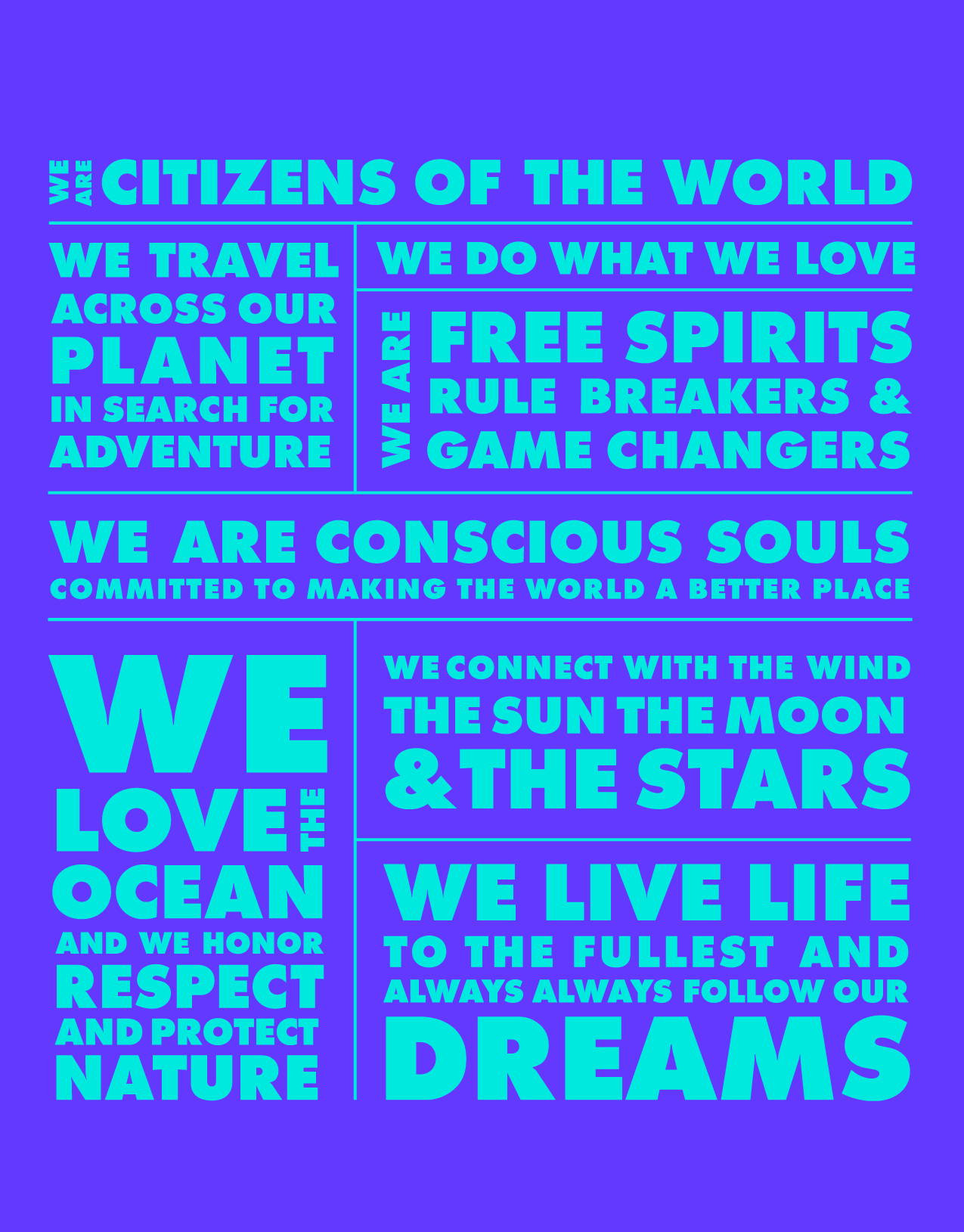 CRASQI SISTERS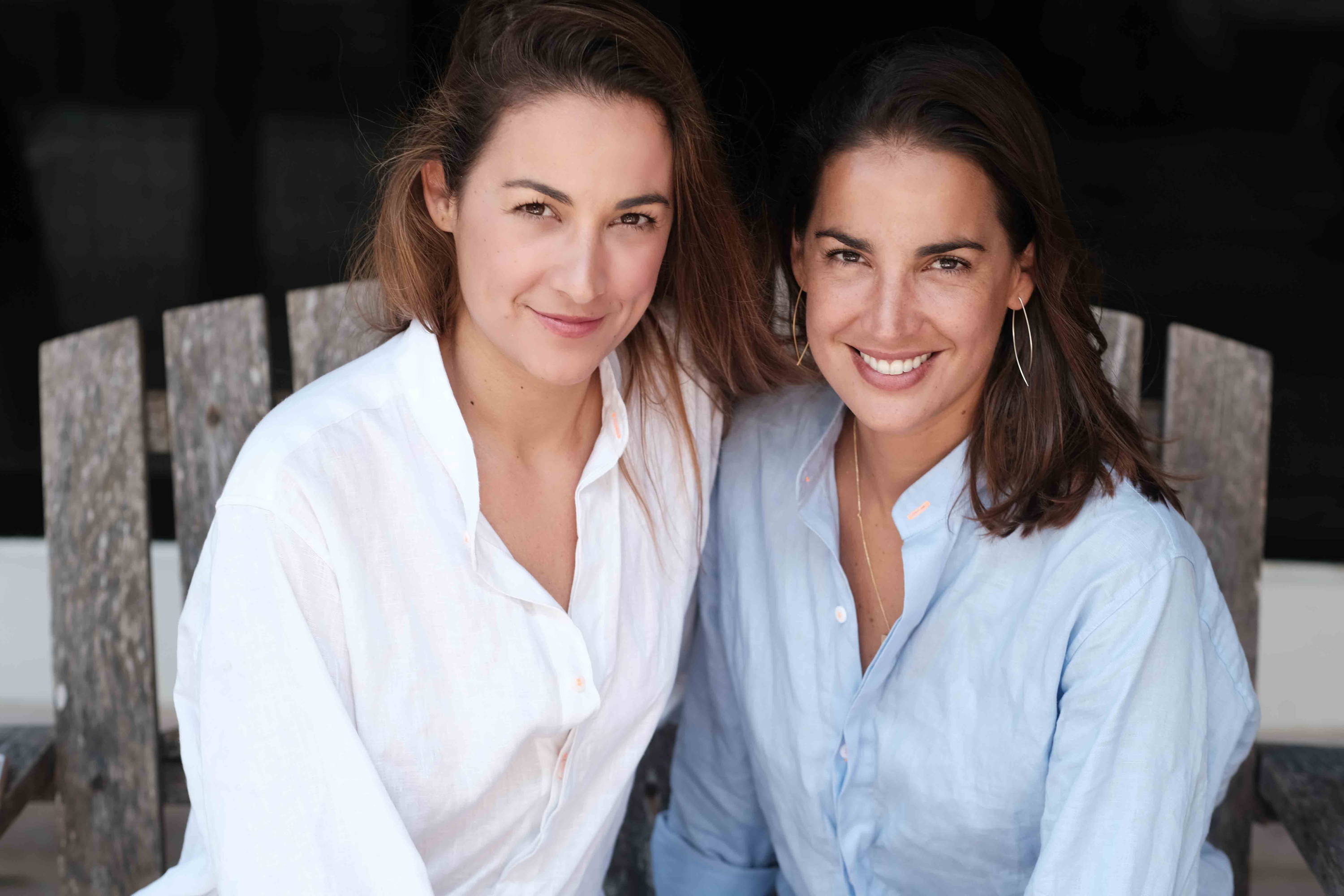 We're two Venezuelan sisters whose love for the sun, sea and sand was born during long summers spent on the Caribbean coast.

It was on the white beaches of the Archipielago of Los Roques where this passion became a purpose and a project: Crasqi.

Our eureka moment happened when we realized that, all around the world, men's swimwear is too often unflattering. Crasqi's mission is to produce high quality, comfortable, gorgeously designed, limited edition and long-lasting shorts that will make the wearer look and feel his best, no matter which waters he swims in!

We began this journey in Miami back in 2012, before moving to the tropical paradise of Tulum from where we currently run Crasqi. Our brand is under constant evolution as we discover new destinations from where we get our inspiration for new collections: follow us on social media and sign up to our newsletter to stay tuned about everything Crasqi. See you by the sea!